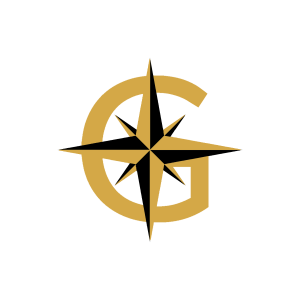 Meet your property specialists
  With a quick paced and extremely dynamic property market here in south Florida, it is important for you to find a reliable real estate professional to help navigate your needs.  Whether you're planning to purchase, sell, rent, or invest it is imperative you count on an agent that genuinely cares for your desires and expectations.  Coady Cheek can help turn your home dreams into reality!
    Coady graduated from Southeastern University where he earned a Bachelor's Degree in Finance.  He spent over seven years in the banking industry where he developed lending and sales experience.  Upper management positions taught him a great deal about customer interaction and how to best handle taxing business transactions. Coady also uses his marking and communication experience to help maximize exposure for client's listings.  
 As a Realtor in Lakeland, Florida serving the Polk County area, Coady maintains quality customer service while assisting clients with an array of property solutions.  Coady is motivated to provide what he thinks the real estate industry is missing.  All clients should have the opportunity to experience honesty, fairness and effective communication from start to finish.  He believes in relationships and understands the importance of advocating for each of his clients with integrity and reliability.  Buying or selling a home may be one of the most important decisions you will make.  Trust Coady to provide you with the service and care that you deserve.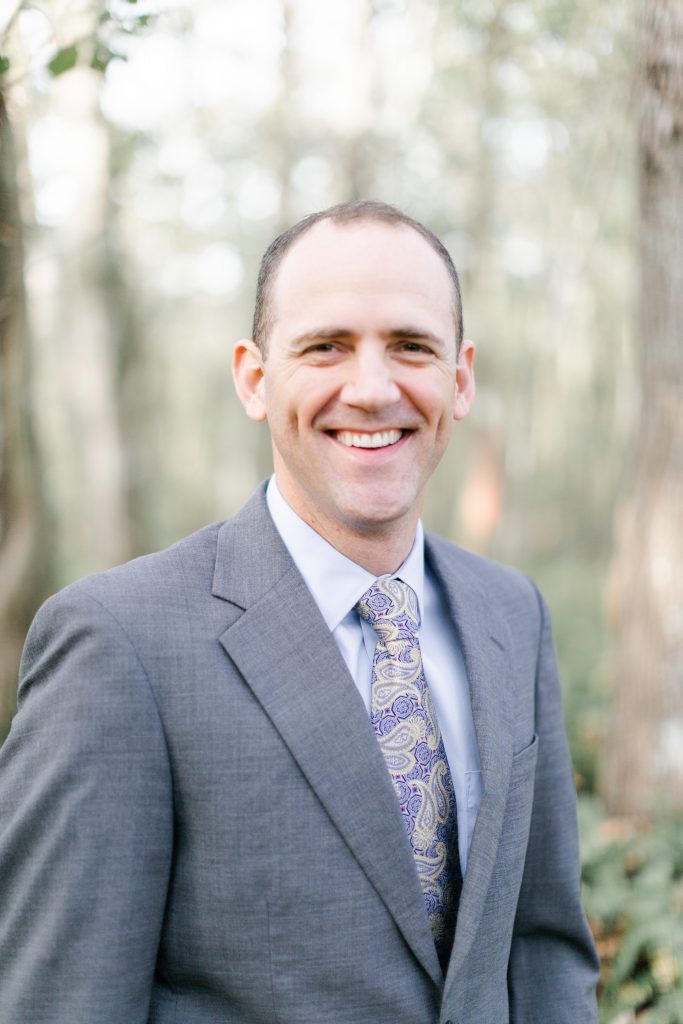 I recently had the pleasure of working with Taylor when looking for my home. From day 1, Taylor was extremely responsive and had great suggestions for homes to view based on what I was looking for. All throughout the negotiations and closing he was there quickly handling any issues that may have risen. If the time ever comes when I will be looking for a new home, there isn't any question on who my Realtor will be!
When we first met Taylor, he explained that his job is more service than sales. He proved that time and again with his thorough knowledge of home construction and the local market. Every time we viewed a new property Taylor would perform a methodical inspection, looking for signs of problems and commenting on the quality of construction, finish, appliances, etc. Taylor also led us through multiple rounds of negotiation to get to a price we were comfortable with. In the end we found the property that was perfect for us and are loving it so far. My favorite Taylor saying ... "the minute you buy a property you become the seller"
MEET WITH A PROPERTY SPECIALIST TODAY