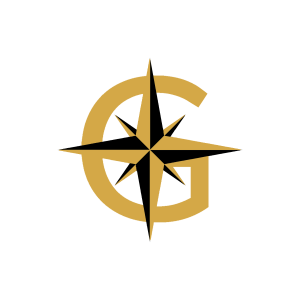 BUY YOUR DREAM HOME WITH GPS
Buying a home is a big step!
Whether you're buying your first home, your dream home, or your tenth investment property, yours will be a big investment. 
We know how important this is to you, and we have trustworthy specialist to make sure we find the perfect property for you. 
We know the market and love real estate, and we'll educate you throughout the buying experience.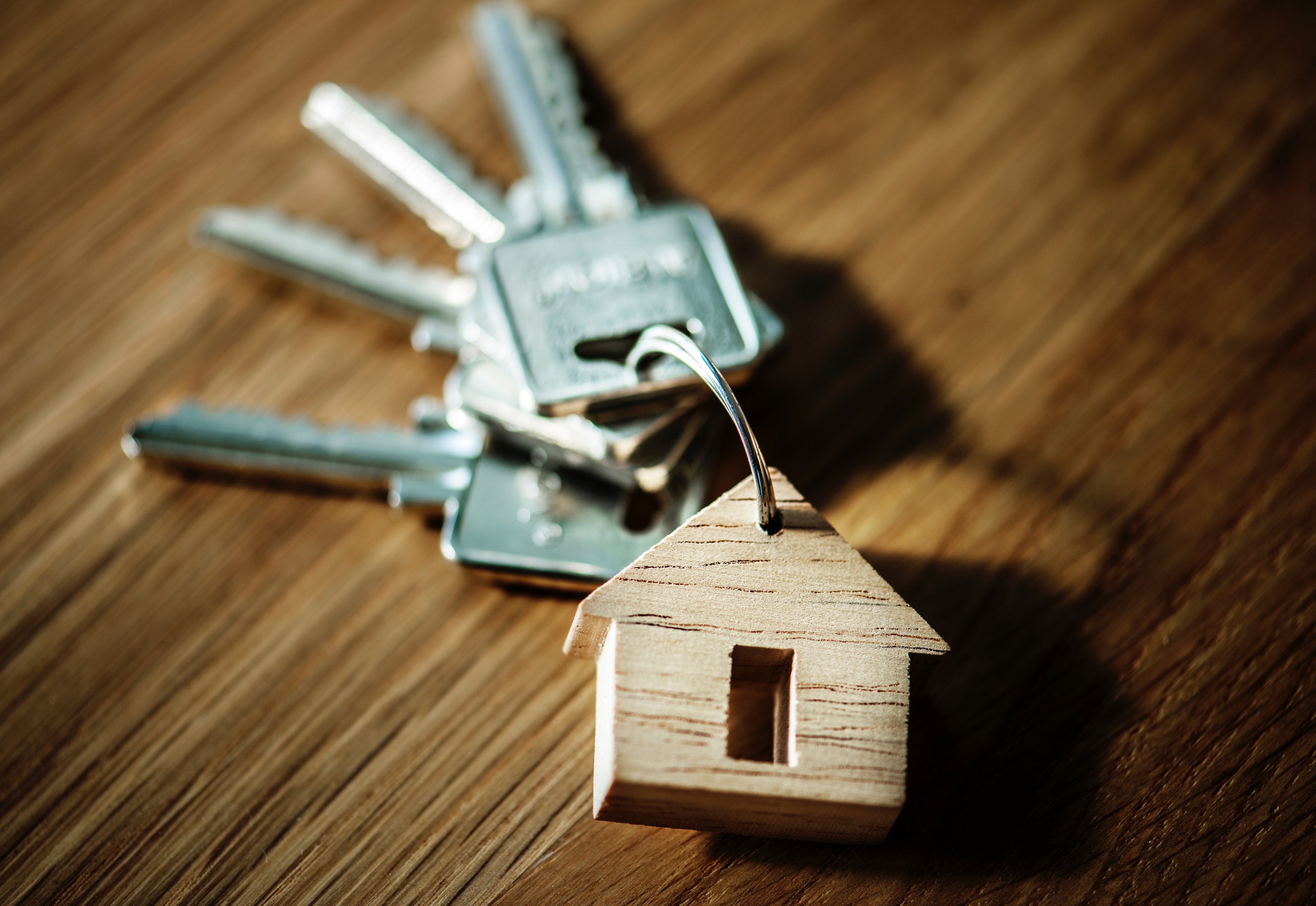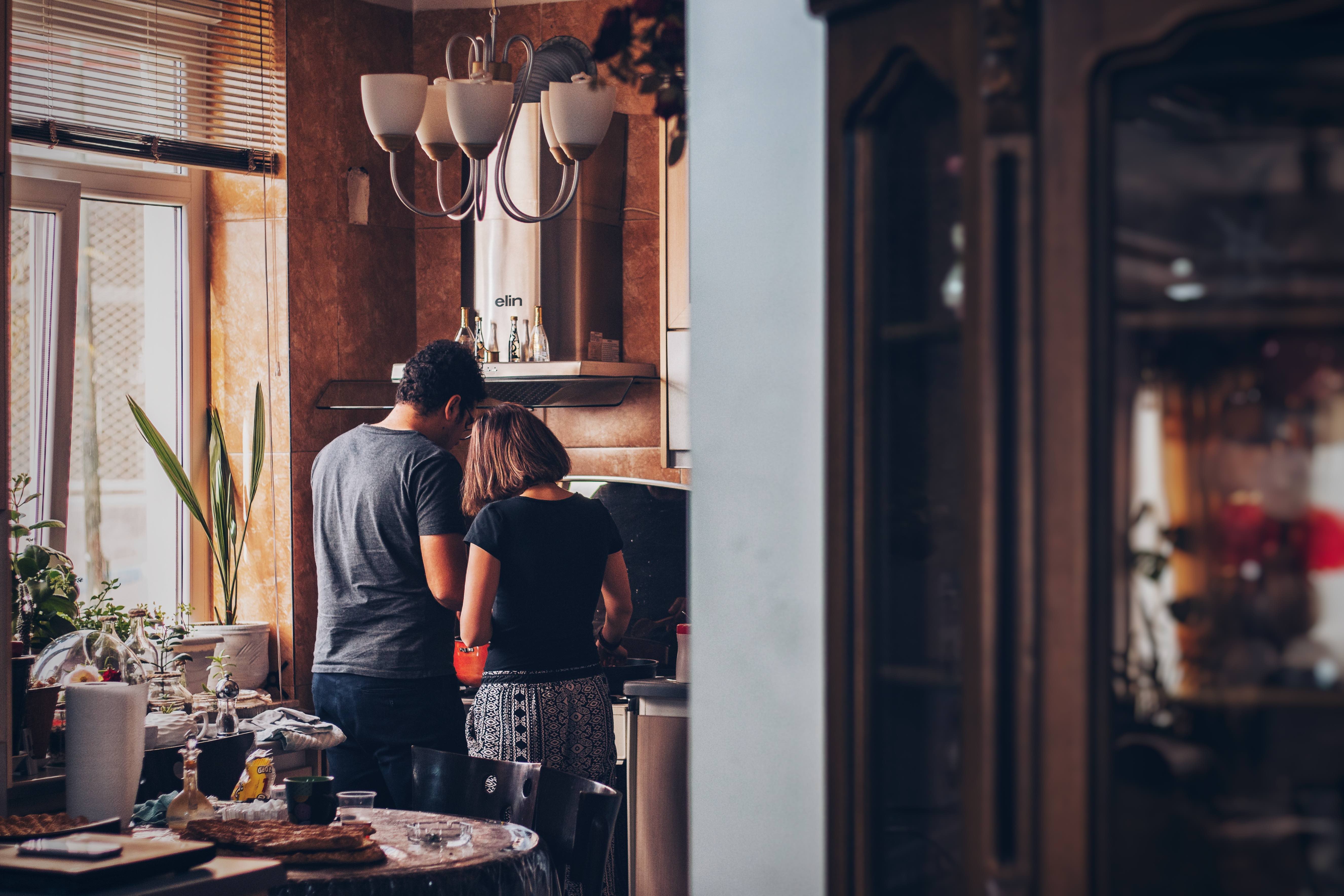 Start by setting a budget and making a list. We can help you find and choose a lender to get you pre-approved for a loan. Once you have the "green light" we're ready to schedule some showings and see houses.
We set up a search through our local MLS, Multiple Listing Service, where you can see ALL active homes which fit your needs. You can compare walk scores, school ratings, and neighborhood demographics for different listings.
We're happy to walk you through the home and answer any questions, so you can make an informed decision.
FAQ: Why do I have to get pre-approved?
Great Question! In our current market it is very important to be ready to go as soon as you find the home that is right for you!! Sellers typically have multiple buyers interested in their property and it's important we are prepared to make a strong offer.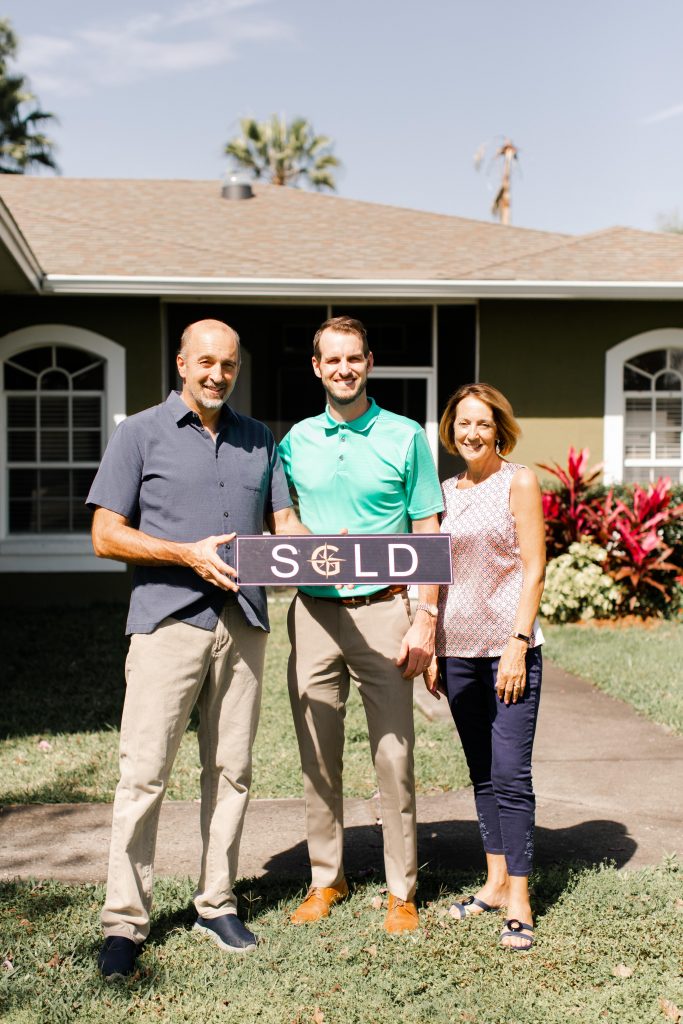 "Buying with GPS was honestly our most stress free home buying experience. This is the fourth home we've purchased and this was a great experience. Coady was on top of the details ensuring a smooth close . We would recommend GPS to our friends and family!"
When you find a home you love...
When you find a home you love, your agent will help you submit an offer. We are skilled negotiators that know how to get you the best price and value possible. Once an offer has been accepted we'll help you navigate through inspections, appraisals, and closing in a stress free way. We do all of this at no cost to you, the buyer, as we are compensated by the sellers.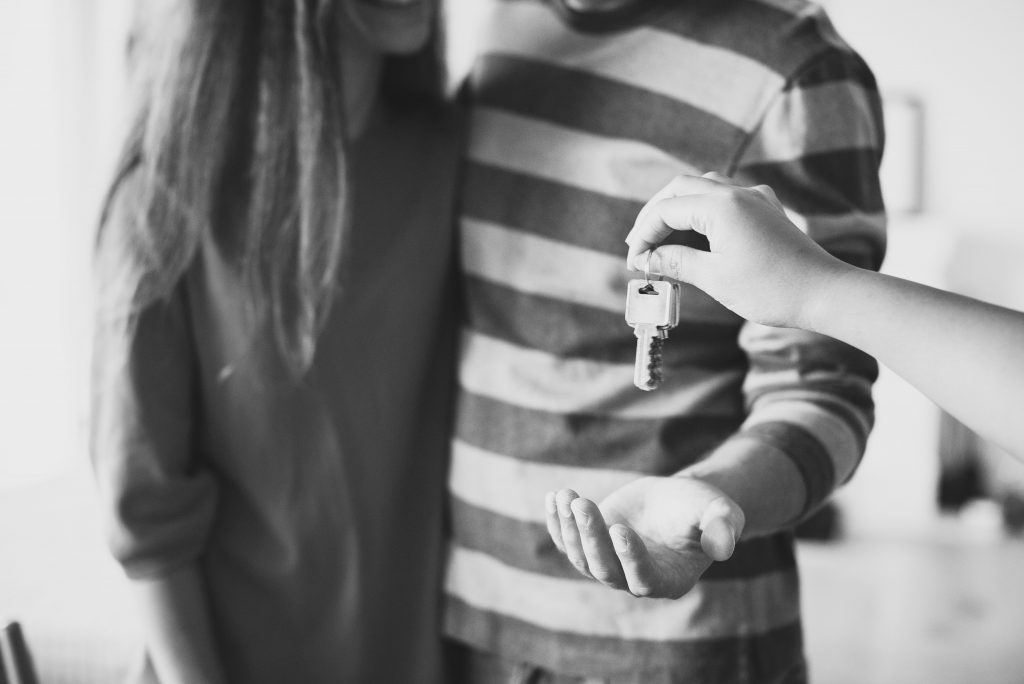 Then it's time to get the keys, throw a housewarming party, and make lasting memories in your new home. We're so happy that you trusted us to help you through this exciting process.