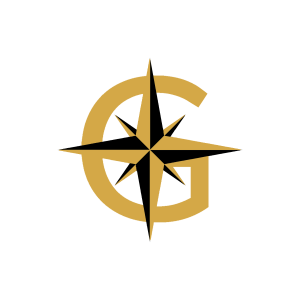 USE GPS TO INVEST IN YOUR FUTURE
IT'S A GOOD TIME TO INVEST.
Real Estate is a proven long term investment strategy. Our Agents specialize in helping investors find and purchase deals that fit your goals.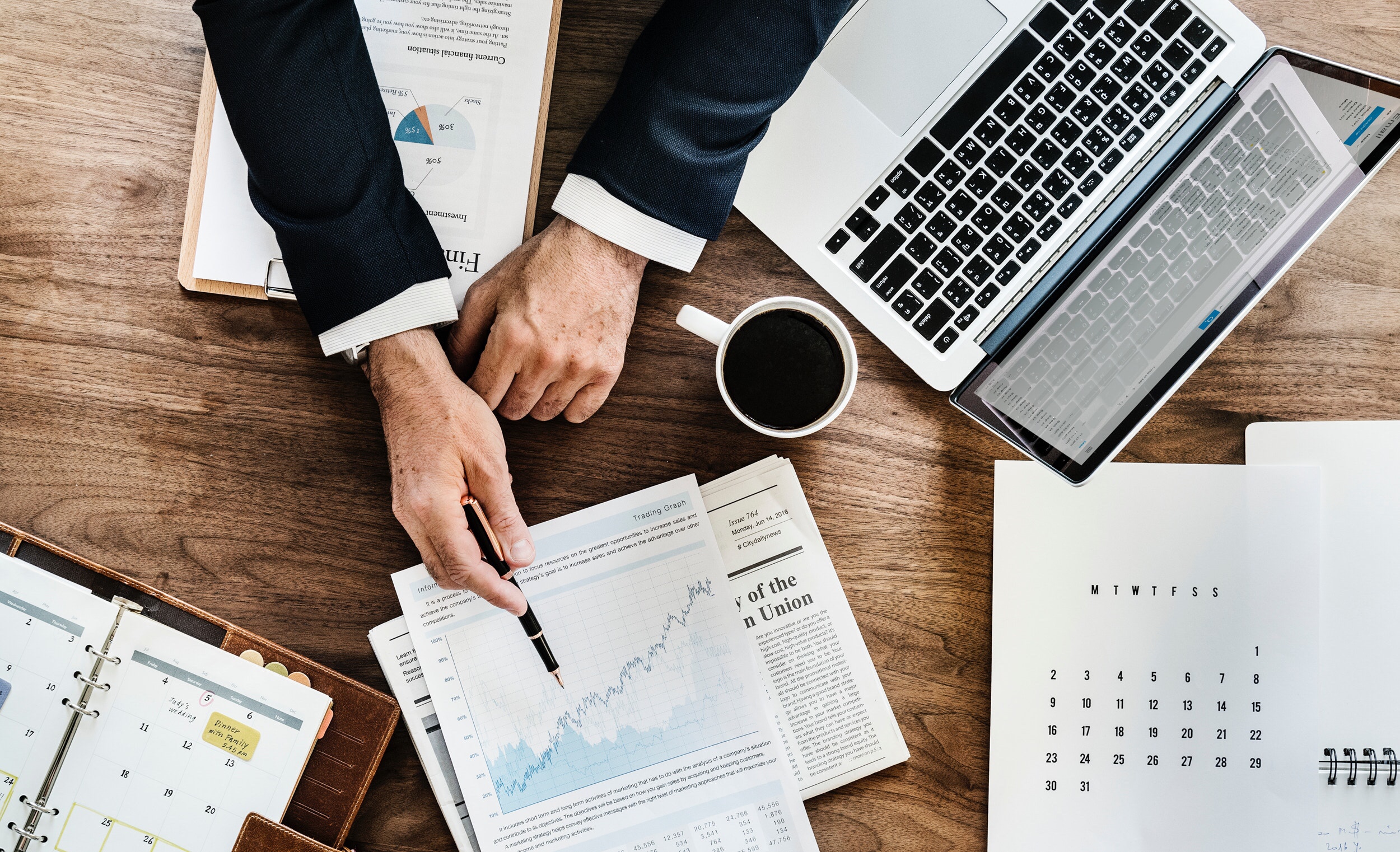 Real estate investing, even on a very small scale, remains a tried and true means of building an individual's cash flow and wealth.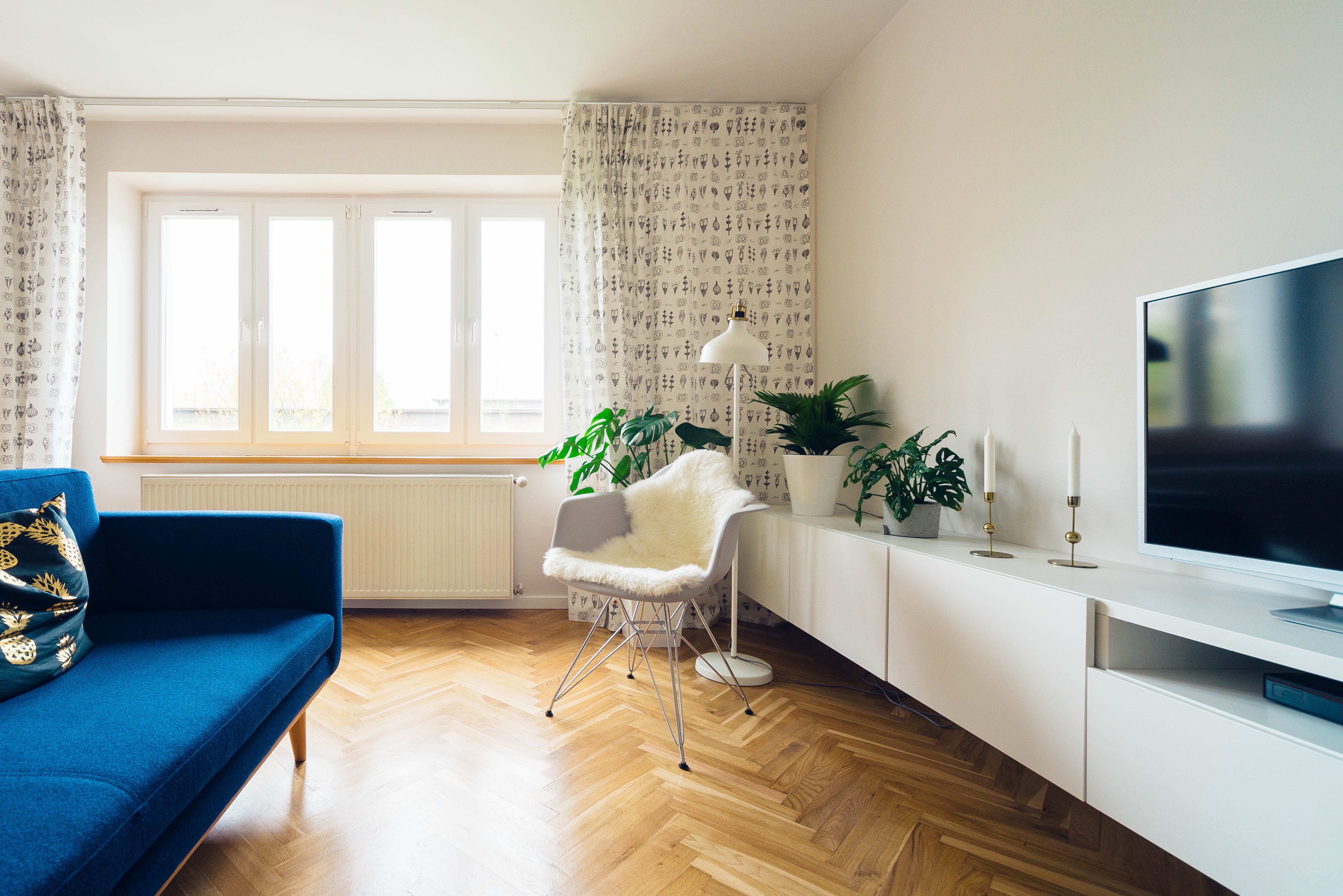 GPS is experienced in Real Estate Investment first hand. We are investors, property managers, and we love it. We are passionate about investing in Real Estate.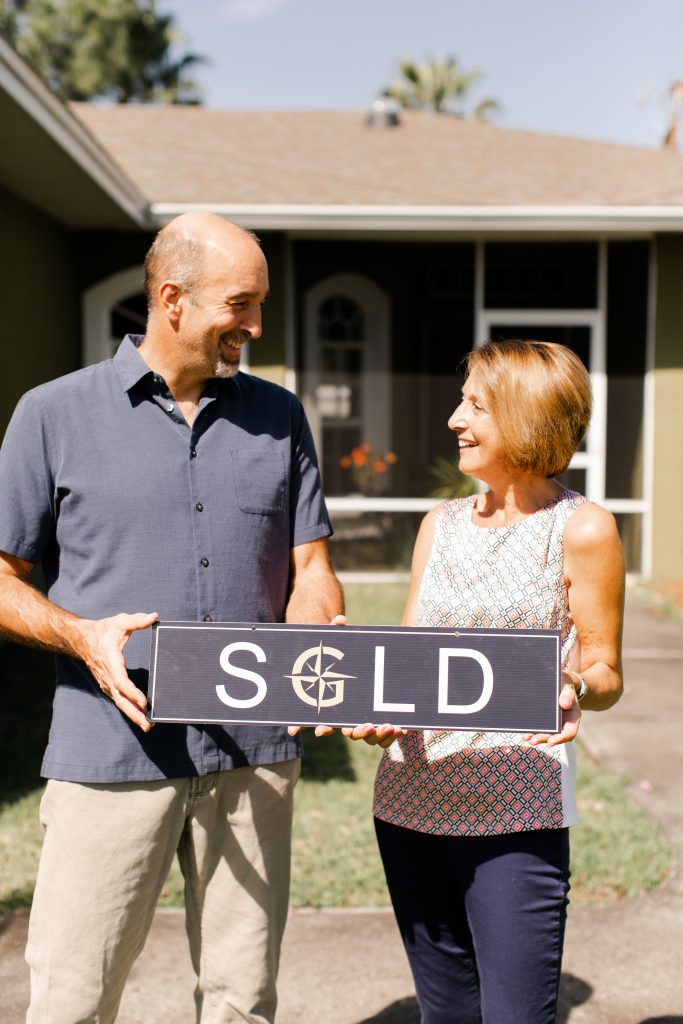 "This was our first time investing in real estate ... so we had a lot to learn. Coady walked us through the process and the numbers. He helped us find the perfect deal to start with positive cash flow. We will use him again when the time comes to find our next investment."
MEET WITH AN AGENT TO TALK THROUGH THE INVESTING PROCESS
When you meet with us, we'll get to know you to understand your investing goals, and explain the investing process so you know what to expect.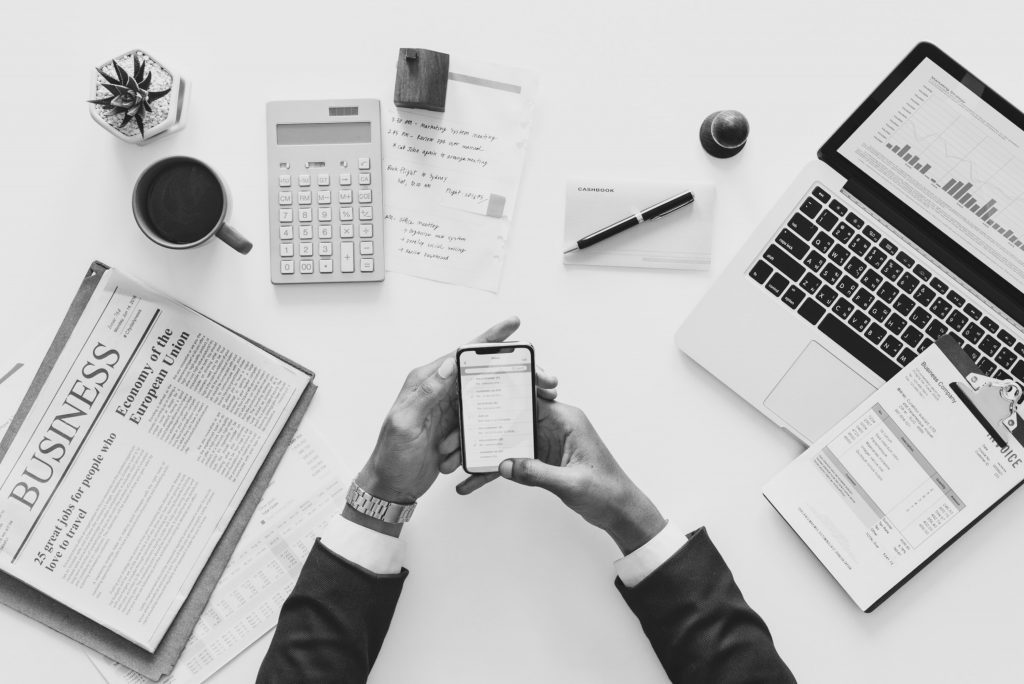 Then it's time to get the keys, throw a housewarming party, and make lasting memories in your new home. We're so happy that you trusted us to help you through this exciting process.